Delivery
Providing practical support people need to sustain employment and their wellbeing.
Delivery beginning in…
Digital Life-Line: Community Fund
Distributing digital communication to people directly and via NGO's who have no access to online facilities and are at significant risk of mental health issues and re-offending. We will also support connectivity through further training and support.
Digital Life-Line: We Love Manchester Emergency Fund
Supporting people across Manchester with digital connectivity and bespoke online training.
Digital Life-Line: Community Fund "COVIDChat"
A software facility that connects people who are quarantined/isolated with fear and anxiety/those struggling to understand the changing situation the UK face.
Development Grant
Coming soon.
New Beginnings: Awards for All
A work-based programme building confidence and delivering hands-on skills as well as key life skills such as communication, planning, reasoning and decision making through mentors and real-life scenarios in the workplace, using e-learning modules and workshop sessions.
RBS Skills & Opportunities
Delivering multiple successful work-ready projects, with clear links to employment.
What has been the biggest success of the project?
The biggest success has been with the Members, and the impact in their overall confidence. Many have been without employment years and have had little structure in their personal life. They have since become more organised, keep to deadlines and are hence more motivated to find employment. Building on their own personal skills, such as maintenance or hospitality and are now actively pursuing a career in this area.
The candidates also understand the importance of working with a major brand such as Marriott, Docutech, Elle R Leisure and carrying on the excellent customer service skills and the importance of brand and the maintaining of quality always.
163 qualifications achieved.
100% reporting increased confidence.
Atos – ANTZ Mentor Programme: Greater Manchester & London
The Atos-ANTZ mentoring programme was established back in 2015 and aims to bring people together from all backgrounds and connect them with the world of work.
Mentors are employees from Atos, ranging from senior to operational, as well as mentors from their client, The Ministry of Justice. All offer their time and experience to support and guide individuals personal and professional development in communities across Greater Manchester and London.
Adult Work Placement Programme
A unique partnership between Openreach and Antz Junction ran an operational employment programme which delivered skills, confidence, and a current reference and certificate from Openreach.
Throughout the placement, participants worked alongside staff from all levels. Each placement had a buddy.
We engaged with BT Openreach Customer Service Engineering with Openreach: daily contact with residential and business customers, working in diverse environments, including outside. You will learn some practical skills and help the engineer with tasks such as installing new services, broadband boost, diagnosing and fixing faults and have opportunities to practice and improve your customer relationship skills.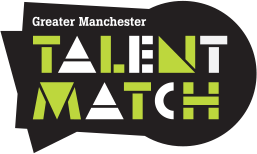 Talent Match
Greater Manchester Talent Match was a Big Lottery-funded programme bringing together the private, public and voluntary sectors to support young people aged 18-24 who had been out of employment, education or training for twelve months or more and who needed extra support to help them along their pathway to work.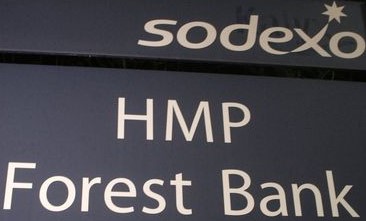 Through The Gate
Supporting people in prison and out, on a route into employment.
Our blended approach is person-centred to the individual.
We focus on the most entrenched needs, which means designing interventions for beneficiaries who are excluded.
Without strong role models to help build resilience and character our beneficiaries have little confidence to access life skills that they need to live, learn, work and achieve.
108 men supported at Antz Junction from HMP Forest Bank.
Volunteers
Over the years volunteers have played a massive role in the work done by Antz Junction.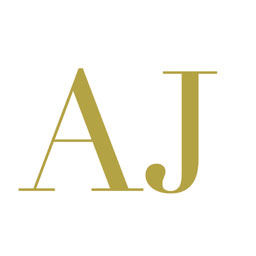 Work-ready
Community Support (which can be long-term, up to 8 years).
Engagement & Inspiration (including art & other activities).
We believe
Every person should have an opportunity to overcome barriers and achieve his / her fullest potential and contribute fully to their community.
Support us
With your help, we can support more people to get back on their feet and into work. Your donation will fund Antz Junction work and make a big difference.
Gallery